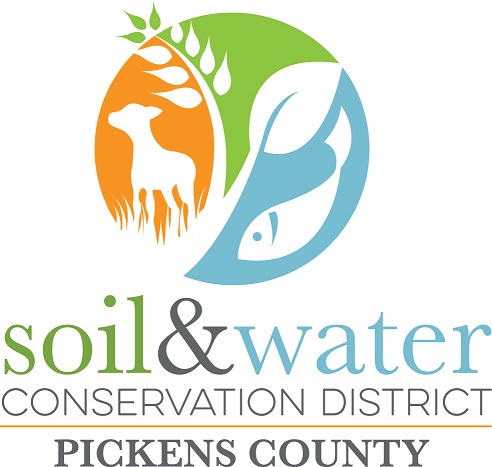 Monthly Board Meetings
When: Second Thursday of each month
Where: Pickens Soil & Water Conservation District Office located at 144 McDaniel Avenue, Pickens, SC 29671
Time: 8:45 a.m.
October 10, 2019
November 14, 2019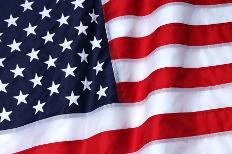 In observance of Labor Day, the Pickens Soil & Water Conservation District office will be closed Monday September 2, 2019
Oolenoy River Watershed Conservation District Board of Directors Meeting Schedule 2019

All meetings will be held at the Pumpkintown Fire Department
4205 Pumpkintown Hwy Pickens, SC 29671
Regular meetings are the 4th Thursday of each month. Meetings begin at 6:30 p.m. unless noted otherwise.
Special meetings and agendas will be posted on the outside bulletin board at the fire station. Public input will be allowed at regular scheduled meetings and other meetings as the agenda allows.
October 24
November 28
December 26