What is the Seed Library?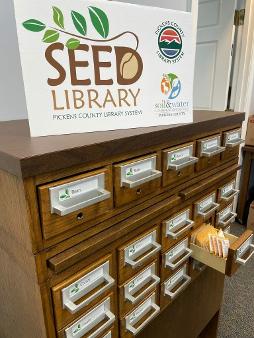 Check out some seed packets from your local library!
Visit the Seed Library at the Sarlin Library and take home up to ten packets of seeds. Choose from multiple varieties of vegetable, flower, and herb seeds including heirloom varieties. Seed packets come with planting instructions for when to plant, spacing, light requirements, and more. The Seed Library was created in partnership with the Pickens County Soil and Water Conservation District to: provide education on growing food and flowers promote nutrition promote sustainable gardening practices.
Seeds are donated from:
Baker Creek Heirloom Seeds

Burpee Seeds

Eden Brothers

Gardeners Supply Company
High Mowing Organic Seeds
Seed Savers Exchange
Sow True Seeds
Sustainable Seed Company
Sow Right Seeds
True Leaf Market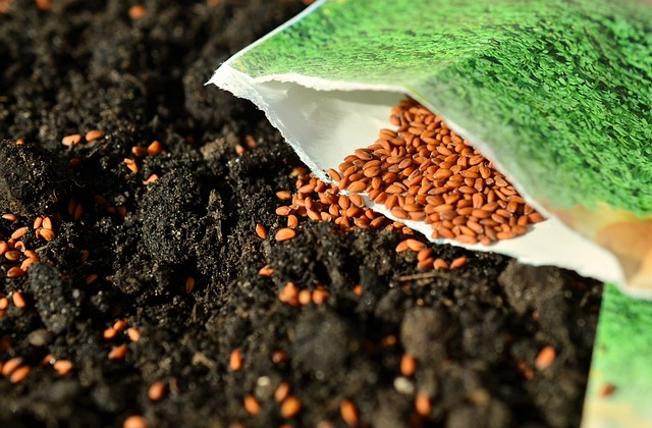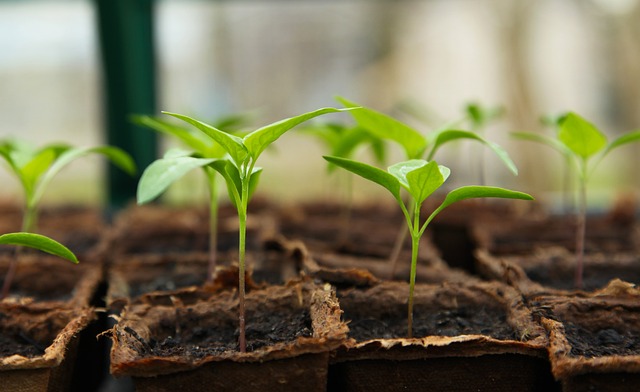 Seed Library is NOW OPEN!!!
The Pickens County Library System and the Pickens County Soil & Water Conservation District have partnered to bring a seed library to the Sarlin Library in Liberty. Anyone with a library card will have access to free vegetable, herb, and flower seeds. Seeds will be stored in a vintage, card catalog cabinet.
For more information, please visit: pcls.fyi or call the Sarlin Library at 864-843-5805.
Seeds Donated By :Baker Creek Heirloom Seeds Burpee Seeds Gardener's Supply Company High Mowing Organic Seeds Seed Savers Sow True Seed Sustainable Seed Company Sow Right Seeds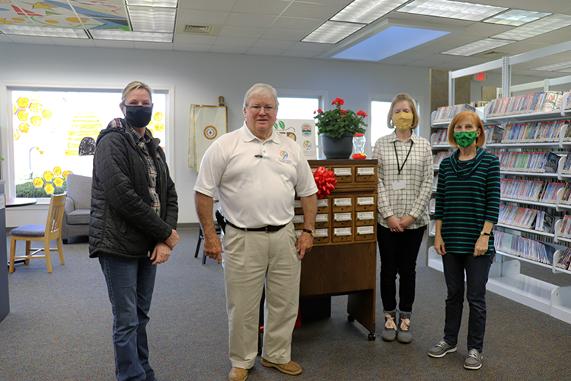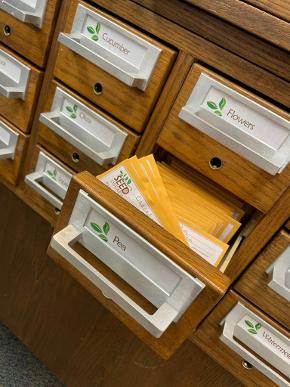 © Copyright Pickens Soil and Water Conservation District