Pickens County Watersheds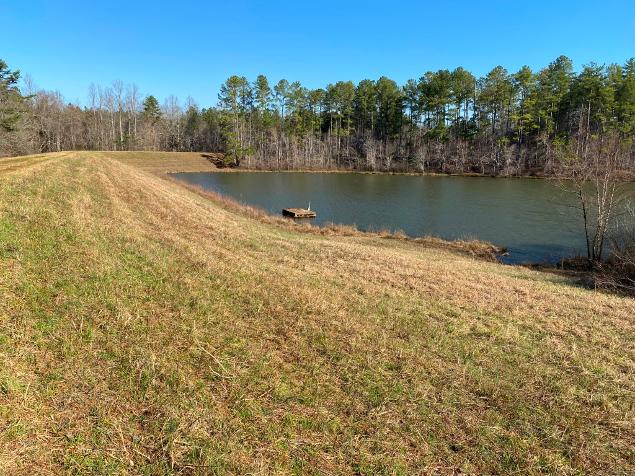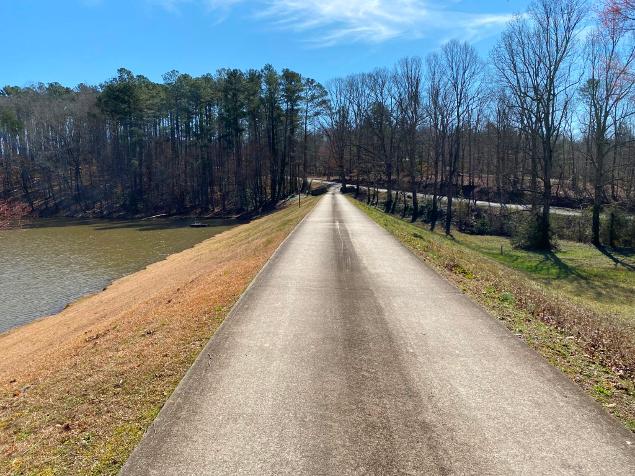 Pickens County, SC help manage several watersheds throughout the county. There are five unpaid volunteer seats on each watershed that are elected in the General Election and serve for four years. The Pickens Soil and Water District helps to manage each of these water districts including helping with maintenance needs.
Brushy Creek and Three & Twenty are located in Anderson and Pickens County ***If the watershed district lies in multiple counties, the Statement of Candidacy form must be filed with the State Election Commission 1122 Lady Street, Suite 500 or P.O. Box 5987, Columbia, SC 29250-5987.
Watershed Board Members 2023
Oath of Office for BJ Sutherland, Steve Pace, Jeff White, Andy Anderson and Zach Dunaway, was held on Wednesday, December 14, 2023, conducted by Chris Workman ~ Watershed Program Manager Conservation Districts SCDNR
Georges Creek Watershed
Steve Pace ~

Chairman
John Cutchin

~ Treasurer

Stewart Bauknight

~ Commissioner

Clay Coggins

~ Commissioner

BJ Sutherland - Commissioner
Oolenoy River Watershed
Andy Anderson ~

Chairman
Greg Thomas

~ Secretary
Jeff White ~ Treasurer
Zach Dunaway

~ Commissioner
Twelve Mile Watershed
Pickens Soil and Water District serves as the board for Twelve Mile Watershed
Brushy Creek Watershed
Ben Wiggington - Chairman
Cindy Prendegrass - Treasurer
Eric McConnell
Scott Smart
Todd Tripp
Three & Twenty Watershed
Phil Tripp - Chairman
Mark Bishop - Treasurer
Dennis Griffis
Willie McAbee, III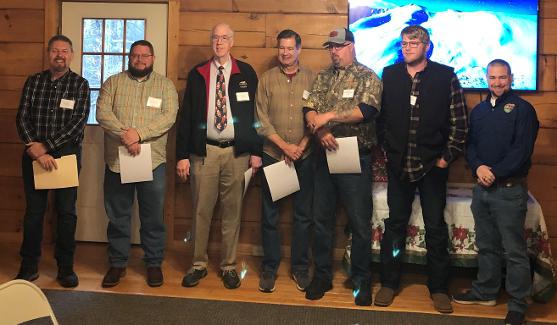 Oolenoy River Watershed Conservation District Board of Directors
Bi-Monthly Meetings

All meetings will be held at the Pumpkintown Fire Department
4205 Pumpkintown Hwy Pickens, SC 29671
Meetings begin at 6:30 p.m. unless noted otherwise.
Thursday, January 19, 2023
Thursday, March 30, 2023
Thursday, May 18, 2023
Thursday, July 20, 2023
Thursday, September 21, 2023
Thursday, November 16, 2023

Special meetings and agendas will be posted on the outside bulletin board at the fire station. Public input will be allowed at regular scheduled meetings and other meetings as the agenda allows.
Just a reminder, the meetings are open to the public and attendees are welcomed and
encouraged to attend. If you have any questions, please contact the ORWCD Board at
oolenoywatershed@gmail.com